Strengthening the connection between technology and fitness, the RUNology.app team took part in the running festival, setting up a booth to familiarize running enthusiasts with the revolutionary app. With runners from across the spectrum— from beginners to seasoned marathoners— this event was the perfect stage to demonstrate the unique features of RUNology.app.
Harnessing the power of artificial intelligence, RUNology.app offers a distinctive service, one of the first of its kind in the market - a running technique analysis. This key feature is designed to interpret the users' running style, aiding them in understanding their strengths and identifying areas for improvement.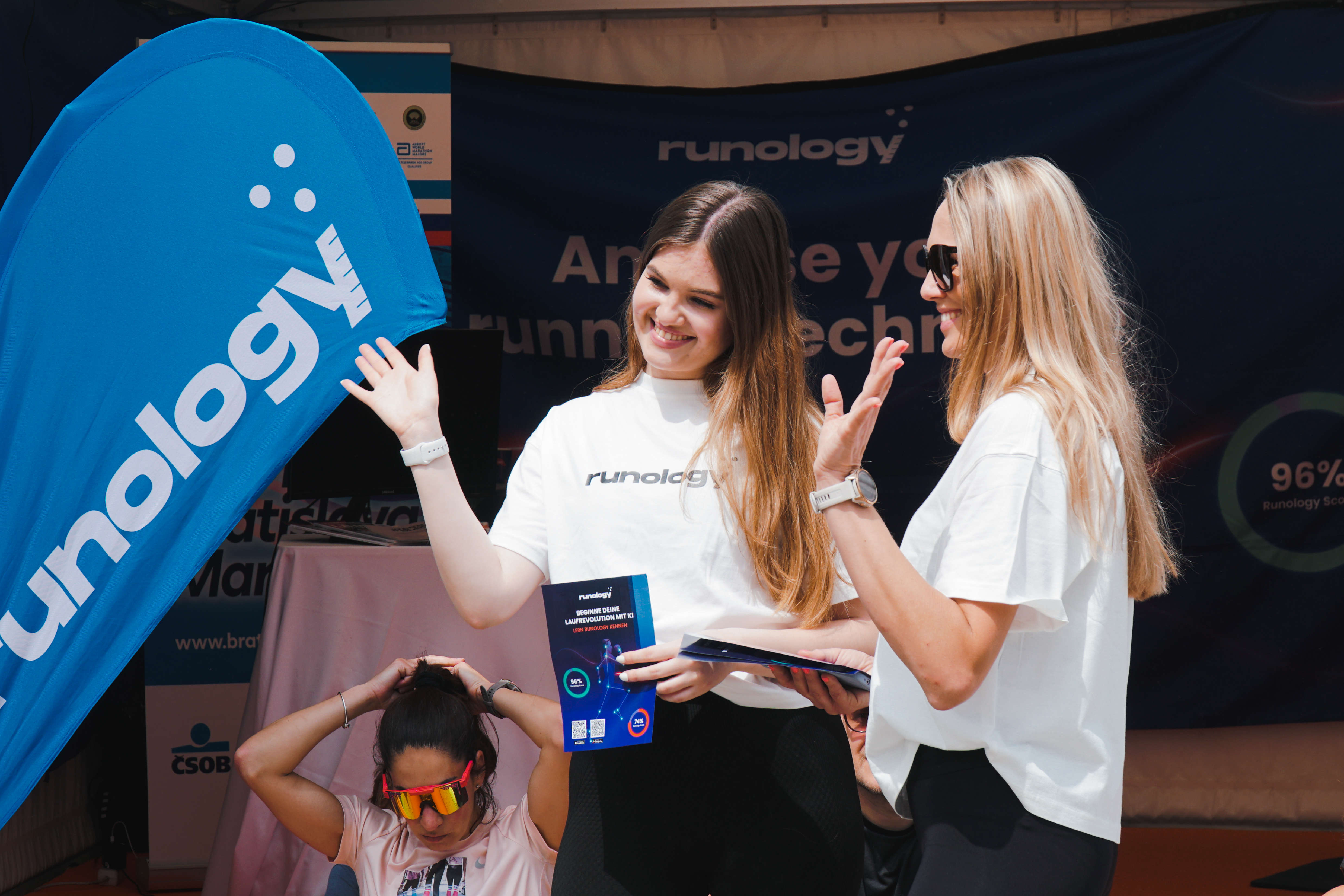 Visitors to the RUNology.app booth at the Austrian Women's Run were offered the opportunity to interact with the app, experiencing firsthand the utility of this innovative technology. The team guided attendees through the process of using the AI-powered running technique analysis, demonstrating its potential to transform their running performance.
Beyond the analysis of running techniques, RUNology.app also showcased its capability to create personalized training plans, designed to help users achieve their specific running goals. Whether a runner aims to complete their first 5K, increase their endurance, or improve their personal best time, RUNology.app's AI-driven system curates training programs tailored to their objectives.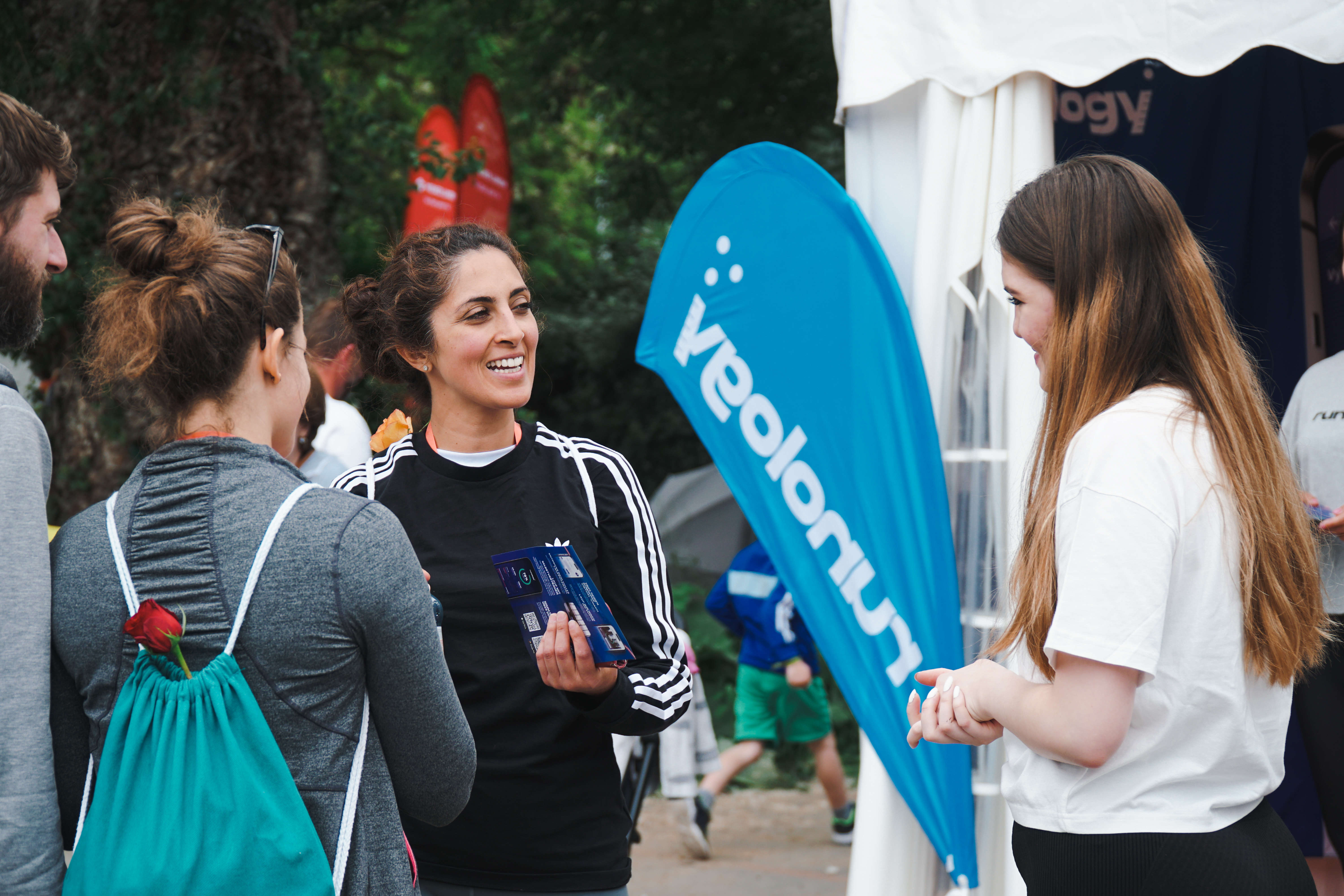 The Austrian Women's Run was more than just an event for the RUNology.app team; it was a grand celebration of running, women empowerment, and technological innovation. The platform offered a unique opportunity to directly connect with the running community, gaining insights, receiving feedback, and promoting the app's values.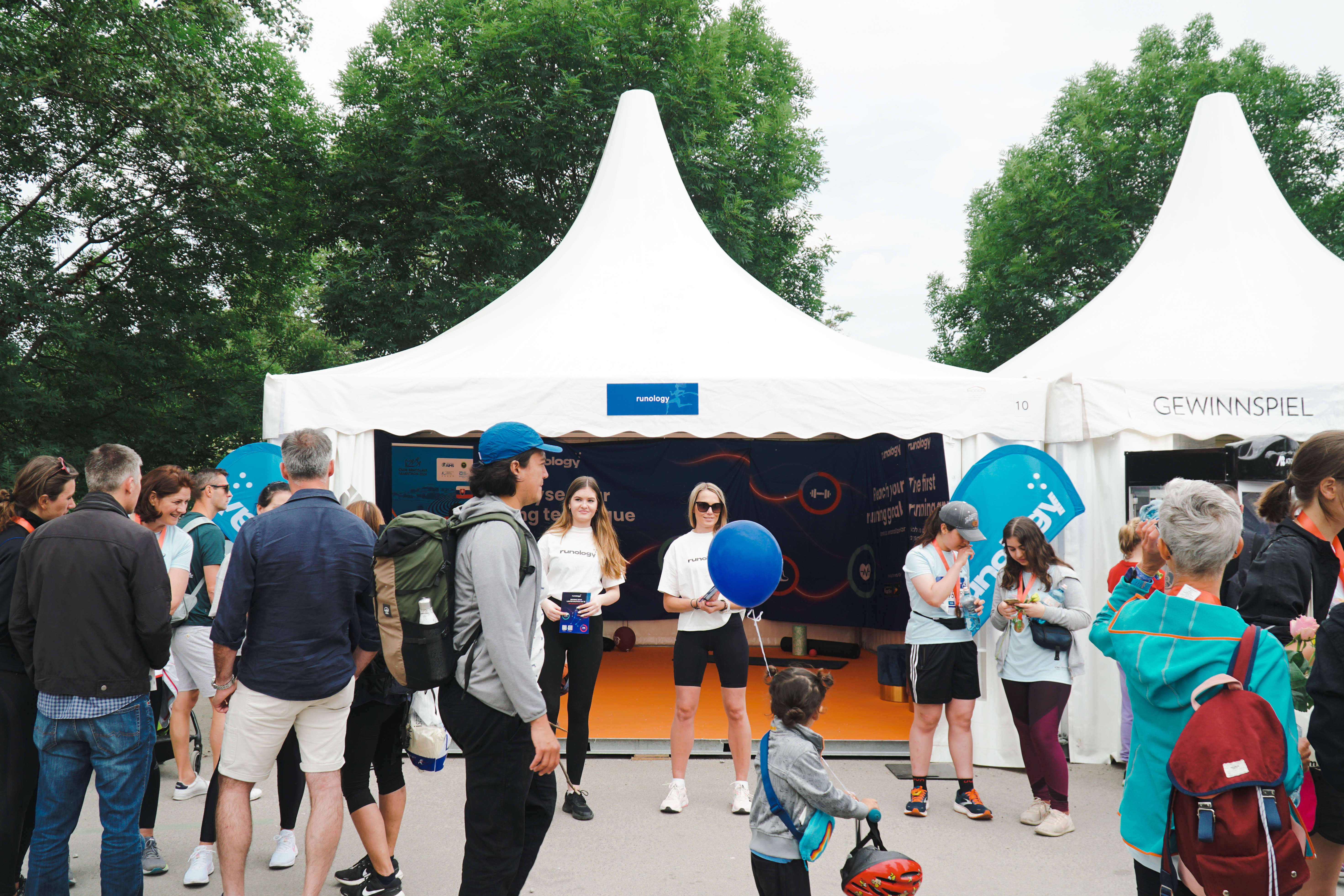 "We are absolutely thrilled with the reception of RUNology.app in the Austrian market," said Petra Pukalovicova, CEO and founder of RUNology.app. "It was a pleasure to meet so many enthusiastic runners, showcase our app's features, and share how we can help them achieve their running goals."
As RUNology.app takes its first steps in the Austrian market, the response from the running community points towards an exciting future. Encouraging better running techniques and fostering the achievement of individual goals, RUNology.app is paving the way for a new era in running technology.
The weekend's success reflects the potential of RUNology.app and its ambition to become a leading figure in the running community, offering a unique, personalized approach to running improvement. It signifies the beginning of a new chapter in the journey of RUNology.app, one where the runners' community and artificial intelligence come together to redefine the running experience.



DOWNLOAD NOW:
---