RUNology uses AI technology to detect flaws in your running technique and provides personalized training advice to help you improve. The app analyzes your run based on the video you upload to the app, and provides you with a detailed report of your run along with personalized tips and exercises. The analysis focuses on 5 basic parameters of running technique - vertical oscillation, running stance, arm swing, bounce and impact.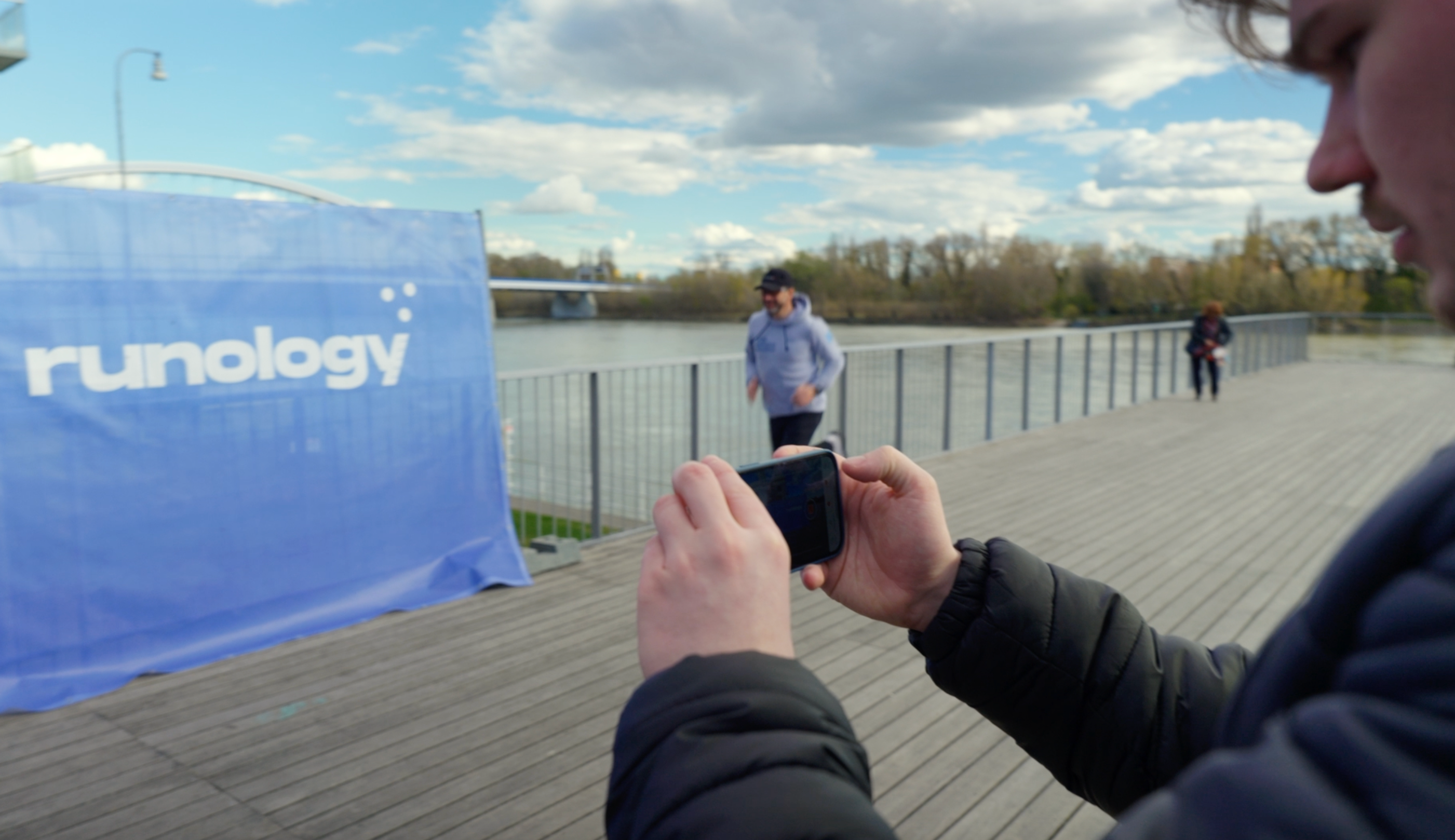 During the Bratislava Marathon, approximately 200 participants tried the RUNology app and uploaded their running video to the app. "In addition to testing the reliability of the technology, we received valuable feedback from the participants, thanks to which we confirmed that a similar service has its justification in the running world," says Peter Kmoško from the RUNology.app team.
In the electronic questionnaire, which we sent to beta testers after the event, we received high ratings, which motivates us to work on further development of the app.
Ratings from the electronic questionnaire:
Ease of setting input parameters via chatbot:
4.6 out of 5

Ease of capturing running technique:
4.4 out of 5

practical value of the analysis provided:
4.2 out of 5

attractiveness of the video output:
4.6 out of 5

willingness to share the video analysis with friends:
76%

likelihood of recommending RUNology.app to friends (NPS score):
76%
How did the analysis of the runners' technique at the CSOB Bratislava marathon turn out?
Our biomechanics specialist РJann Piala did a detailed analysis of the data collected from runners who tried the RUNology app at the ČSOB Bratislava Marathon. We will dedicate a separate article to it on our blog. But of course, we will reveal the basic conclusions of what we learned about our runners:
At the threshold, both men and women performed worst in vertical oscillation and impact.

For the FOOT STRIKE parameter, 90% of the men and 84% of the women are in the range of the threshold and at-risk values.

51.61% of females impact too much on the heel and for males it is 34.37%.

The ARM SWING of females is more in pinched position and that of males is more in open position.

The best results were obtained in the Running Stance parameter (women 57.14%, men 48.48%), but it is still only about half of the runners.

The risk value in the Running Stance parameter was achieved by over 20% of the runners. However, as many as 17% of females and 9% of males are in the stance.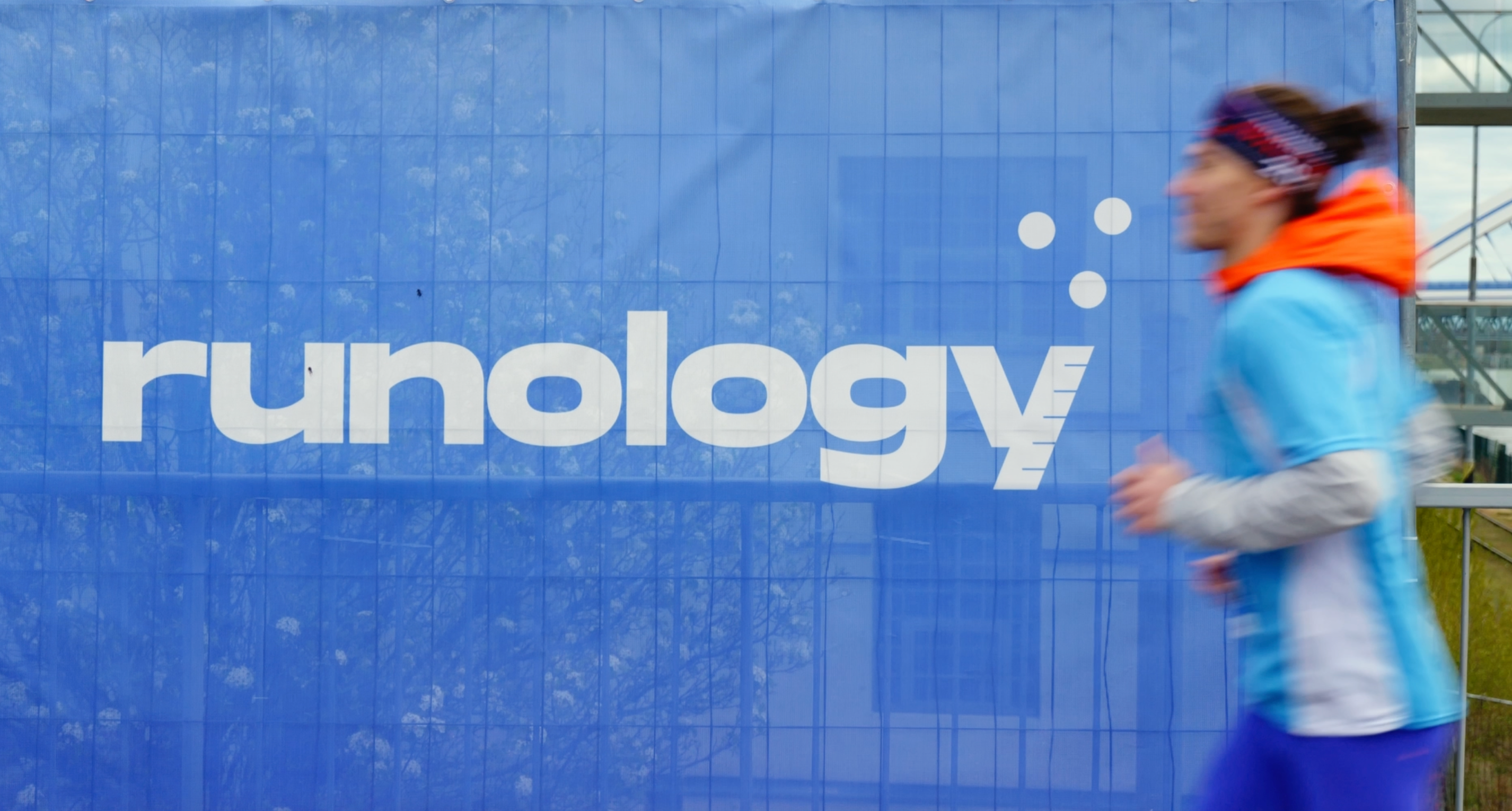 ---